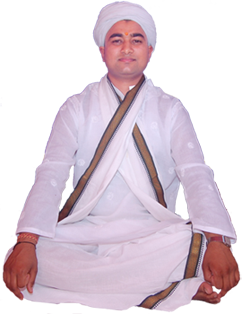 India, the land of holy people and great soul, remained the birth place of many ascetics since a long time before. Whenever the loss of righteous, justice and religion increases on this earth then God sends his holy soul to annihilate injustice and immorality and to enlighten people, society and this world regarding the God and His teachings. So that other people may lead a life.
Here Shri Guru ji is the perfect epitome of above said words. At a age when a child remain dependent on its parents barely for speaking, at such age Shri Guru ji has successfully preached so many "Bhagwat Kathas". He has got devotees across the world. Lots of devotees convey their deep reverence for Shri Guru Ji.
Birth
On 8th July 1990 Shri Guru Ji was born in a Brahman family from sacred womb of Smt. Sheela Chaturvedi wife of Shri Indramani Prasad Chaturvedi village Mohariya, District Rewa, Madhya Pradesh (India). In his family his parents and grandparents were already very religious.
Initiation
Shri Guru ji was initiated in 108 Kundiya Yagya in Nipaniya Rewa under the guidance of Shri Rawatpura Sarkar. The name Shri Rawatpura Sarkar has emerged from the ancient temple of Hanuman Ji which is situated in Rawatpura village of the Chambal region in Madhya Pradesh, India. It is situated between Pahuj and Sonmriga rivers and is at a distance of 100 kms from two major cities; Gwalior and Jhansi. During the period from 1960 to 1985, Chambal has been notorious throughout India for its criminal activities which mushroomed because of lack of education, sources of income and arable land. In 1990 a great divine saint set foot on this place at a very young age of 17 with a pledge to start a mission that would transform the social fabric of this region as well as to spread the message of spiritual living among the masses. Even though this saint was very young to undertake a mission of such enormity, yet anyone who came to him was touched by his divinity and compassion and he firmly established his place in their hearts. Soon after, the place is popularly known as Shri Rawatpura Sarkar Dham.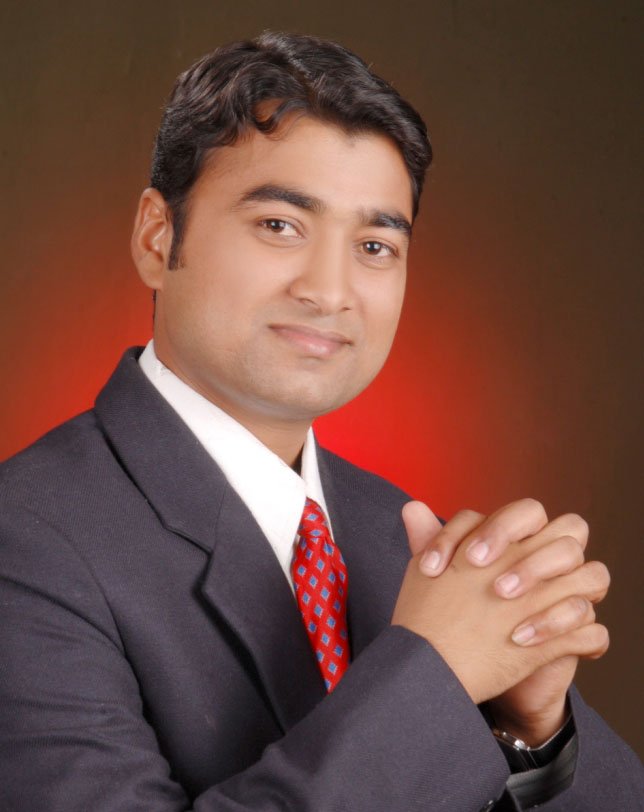 Education
Shri guruji completed his primary schooling in his village itself. After that he went to a town near to village known as Lalgaon for subsequent classes after that he went to Rewa and than Shahdol for one year and get back to Rewa again for Higher Secondary at Govt. Martand Higher Secondary School No. 1 (Excellence School), Rewa. For the higher study he went to Bhopal (Capital of Madhya Pradesh) to pursue his Bachelor of Engineering(BE) in Mechanical Enginnering(ME) stream. After completion of BE in 2012. He eager to go for Post Gradution and completed Master of Technology(M.Tech.) 2014. After that journey of learning turned toward the higher level of research and he is pursuing Doctor of Philosophy(Ph.D.) from AMPRI, Bhopal.